Japan Gift Ideas
Know someone who's dreaming of Japan? Here's what to get them for Christmas!
✨ Unique items only at Cakes with Faces.
🎁 Items are sent without prices, wrapped in tissue paper.
🌎 Worldwide shipping.
📦 Despatched within 1 working day.
🎁 Leave a note at checkout to add a gift message! 🎁
Planning a Trip to Japan?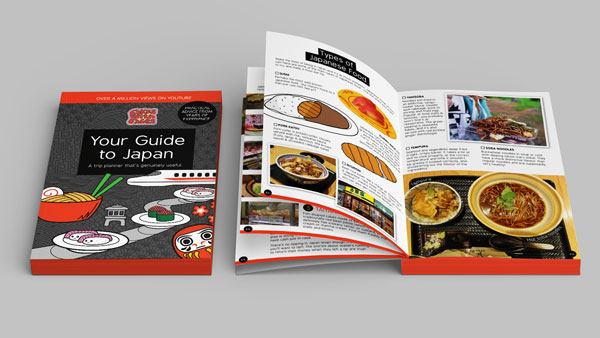 ---
Make Sushi at Home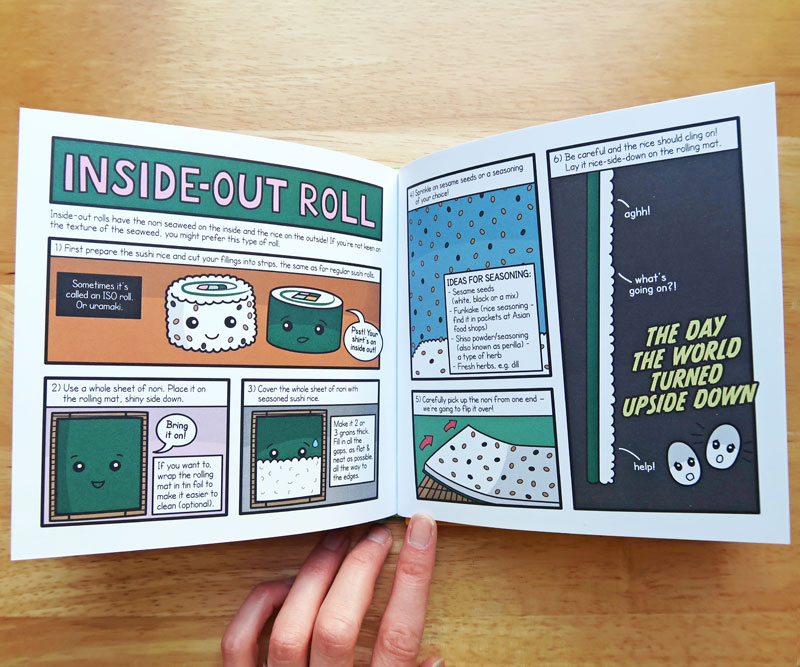 ---
For Scrapbooks & Trip Planning Notes

---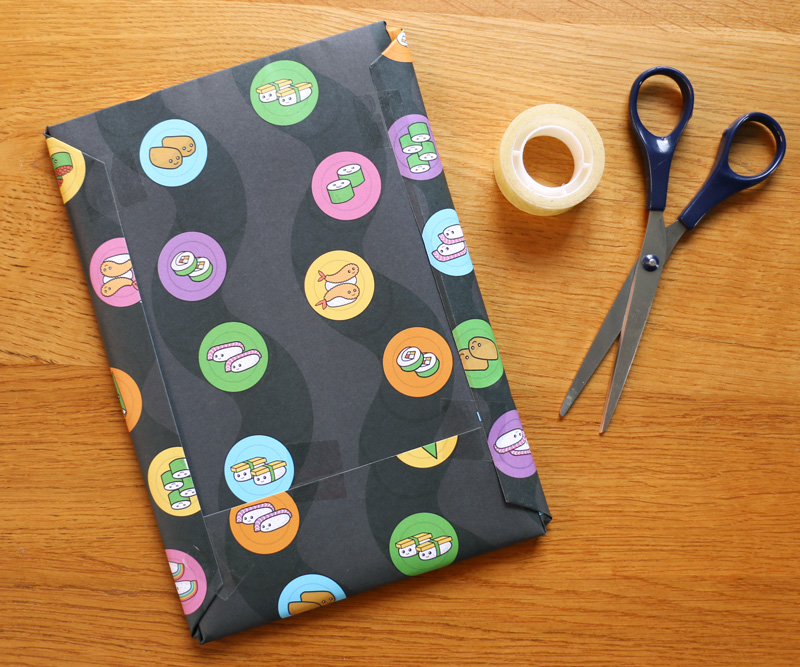 Sushi Wrapping Paper
Wrap your gifts in sushi wrapping paper, with a colourful pattern of conveyor belt sushi plates!
---
Dreaming of Japan Tea Towel
Make washing up more fun!


---
Lucky Cats

---
Japanese Bullet Train Shirt
Quality 100% cotton button up shirt.
Subtle striped train pattern.
For fans of the shinkansen and Japanese trains.


---
Rar-men vs Catsu Curry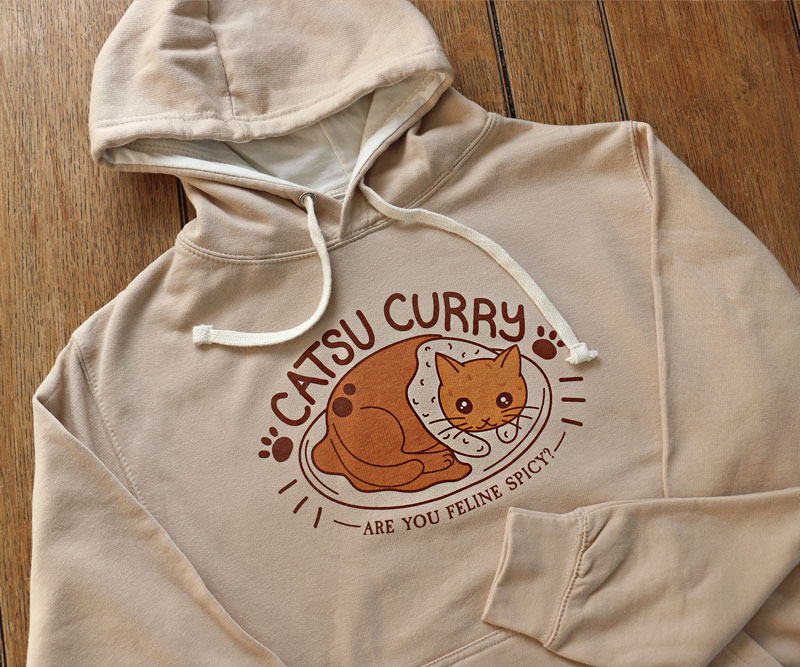 ---
Enamel Pins

---
For Japan Adventures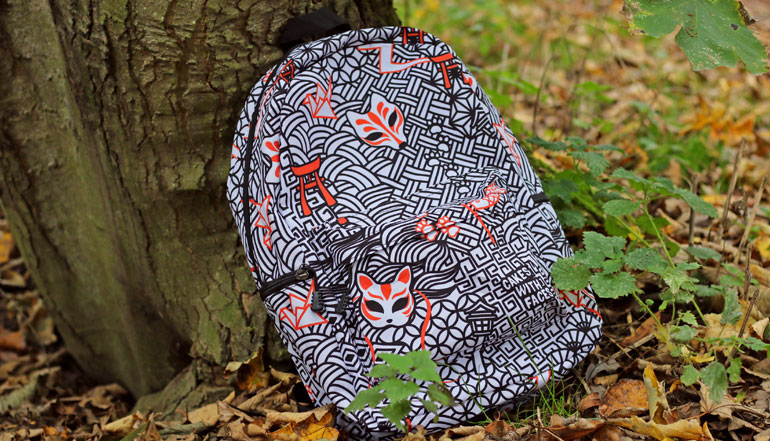 ---
Japan T-Shirts

---
Magical Kyoto Tunic
More Gift Ideas